Delay in processing orders and requests
Customers placing new orders for in-stock items and requests for free promo cards may experience a delay in processing and shipping time. We thank you for your patience and encourage everyone to stay safe and be healthy.
On-Line Store
The Orville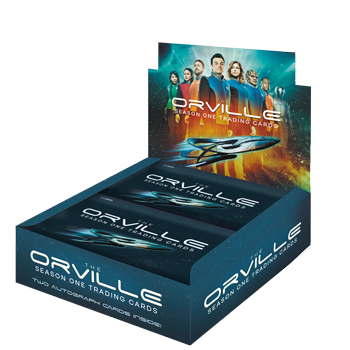 2019 The Orville Season 1 Trading Cards - Box (24 Packs)
$99.99
The item was sucessfully added to your cart.