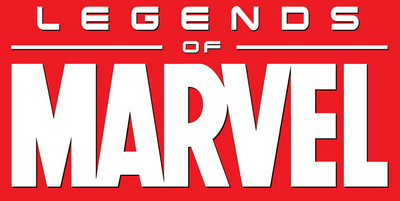 SERIES 4 FEATURING:
Thing, Ms. Marvel & Ghost Rider

Rittenhouse Archives is pleased to announce our fourth series of 3 sets of LEGENDS of MARVEL Trading Cards! Each set features 9 cards per set (character), with amazing artwork on the fronts and backs of each card. Each set will also be sequentially numbered from 1 to 1939, in commemoration of the birth of Marvel Comics in 1939!
If you have previously ordered the first or second series of cards, we will match the serial numbers on your sets and on all future purchases. Also, be sure to order your exclusive The Legends of Marvel collector's album to store and protect each and every set in the collection.
If you are new to the Legends of Marvel trading cards, limited quantities of matching numbered sets of Series 1, Series 2 and Series 3 are still available for purchase.
™ and © 2012 Marvel & Subs