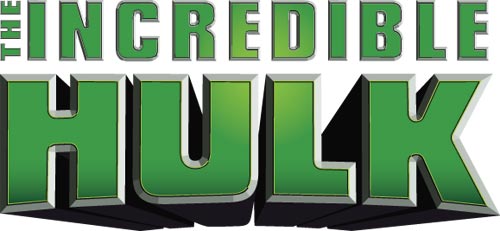 'The Incredible Hulk' tells the story of Dr Bruce Banner, who seeks a cure to his unique condition, which causes him to turn into a giant green monster under emotional stress. Whilst on the run from military which seeks his capture, Banner comes close to a cure. But all is lost when a new creature emerges; The Abomination.
On June 11th, Rittenhouse Archives will release a 6-card preview set featuring the main cast of the all-new "The Incredible Hulk" movie starring Edward Norton and Liv Tyler. Limited Edition of only 999 Sequentially-Numbered Sets will be made.


The Incredible Hulk, the Movie © 2008 MVL Film Finance LLC. Marvel, The Incredible Hulk, all character names and their distinctive likenesses:
TM & © 2008 Marvel Entertainment, Inc. and its subsidiaries. All Rights Reserved.