Artists include Melike Acar, "Axebone,"
Charles Hall, Eman "NAME" Casallos,
Anthony Tan, "Slickaway," Andy Price,
Tony Perna, JC Fabul, Newton Barbosa,
Bob Layton, Matias Streb and more!

90-Card, Foil-Stamped Base Set, 6-Card "ICONS" Shadowbox Set,
and several other exciting levels of bonus cards!
Look for

with randomly inserted sketch card puzzles!

Case Topper:
5-Card Avengers Puzzle (1 card per case)
6-Case Incentive:
Painted Sketch Card by Mick Glebe or Matt Glebe!
9-Case Incentive:
Sketch Card by Warren Martineck, with each card
featuring a key date and moment in Avengers history!
18-Case Incentive:
Marvel: 2012 Greatest Heroes Archive Box! (Boxes A&B)
Archive Box A includes: 81 Base Cards, 18 Villains Cards,
and 6 Shadowbox Cards
Archive Box B includes: 81 Parallel Cards, 18 I Am Avengers Cards,
9 Ultimate Heroes Cards, Random Selection of 10 Sketch
Cards Plus 3 Puzzle Sketches and 5 Case Topper Cards.
(Incentive Cards Not Included)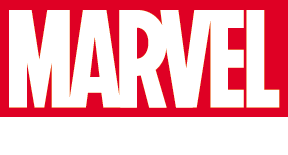 TM & © 2011 Marvel & Subs.